Jimmah Carter, the Herpes of American Politics, doing the Superior Dance!
By tha malcontent
ap/afp Editor in Chief September 21, 4:35 AM MST

(ap) - My God... This (m)an has ZERO Shame:
First Read - Carter: 'Probably superior' to other ex-presidents
JIMMY CARTER:
No. I-- I feel that my role as a former president is probably superior to that of other presidents. Primarily because of the activism and the-- and the injection of working at the Carter Center and in international affairs, and to some degree, domestic affairs, on energy conservation, on-- on environment, and things of that kind. We're right in the midst of the-- of the constant daily debate.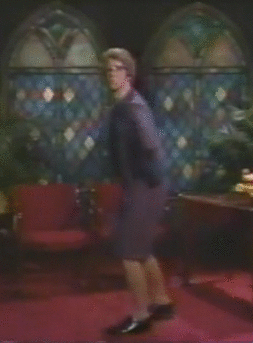 What an Absolute DOUCHEBAG, Jimmah Carter is...